Why Have Interest Rates Jumped to a 7-Year High?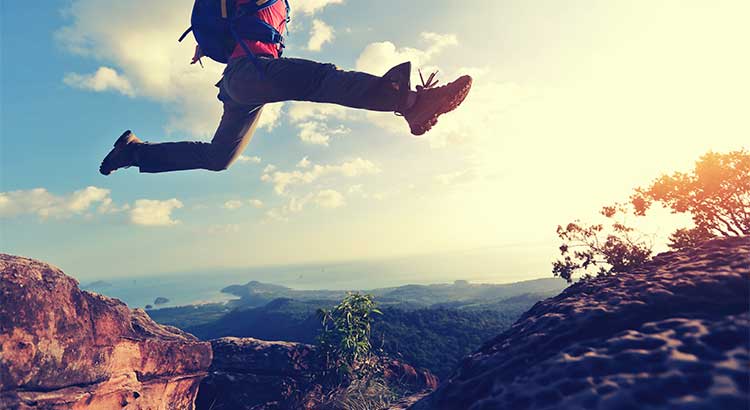 "Healthy consumer spending and higher commodity prices spooked bond markets and led to higher mortgage rates over the past week.

Not only are buyers facing higher borrowing costs, gas prices are currently at four-year highs just as we enter the important peak home sales season."
But what do gas prices have to do with interest rates?
"The price of oil and inflation are often seen as being connected in a cause-and-effect relationship.

As oil prices move up

or down,

inflation follows in the same direction

."
"Freddie Mac said this year's higher rates have not yet caused much of a ripple in the strong demand levels for buying a home seen in most markets, but inflationary pressures and the prospect of rates approaching 5 percent could begin to hit the psyche of some prospective buyers."
Buying sooner rather than later will help lock in a lower rate than waiting, as the experts believe rates will continue to climb. Even a small increase in interest rates can have a big impact on your monthly housing cost.
Bottom Line
If you are planning on buying a home this year, keep an eye on gas prices the next time you're at the pump. If you start to feel a big jump in price, know that rates are probably on their way up, too.